WSD Products
You could contribute to WSD by buying our exclusive products. All the designs have been specially created for us by talented professionals.

Products for dogs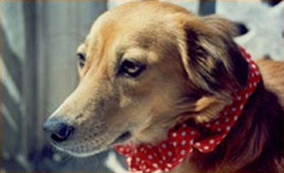 A colourful array that's sure to get tails wagging. Pillows, mattresses, collar tags, ruffled neckbands, collars and what have you.

Products for you

There's something to suit just about every age group, style and budget. Take your pick from T-shirts, stationery, eco-friendly bags, mugs, caps, trays, notebooks, photo albums, photo frames and more.
If you want to be informed about our sales, write to wsd@wsdindia.org and we'll put you on our mailing list.